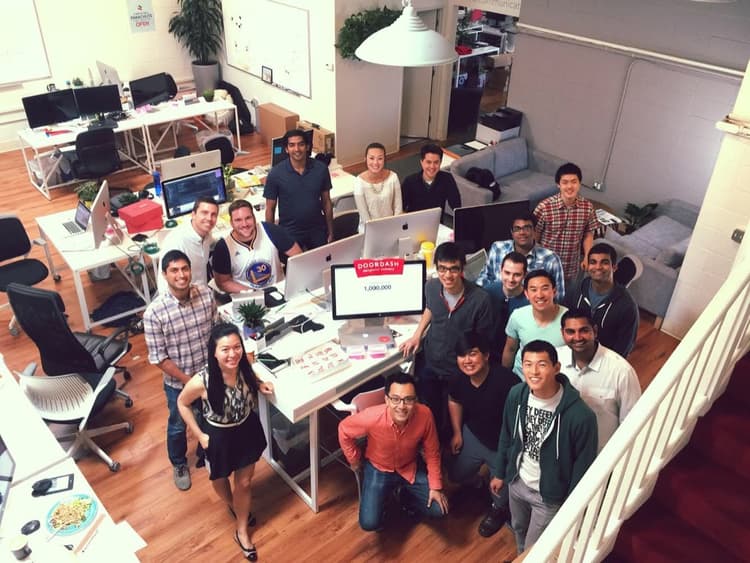 I joined DoorDash in 2015 as their first designer and frontend engineer. I worked for 2 years as a lead product designer across Consumer and Merchant products, started their platform product (DoorDash Drive), and lead their frontend engineering across audiences.
I then spent 6 years building and leading their Design Infrastructure org (design systems, design engineering, prototyping, accessibility) — starting as an IC and ending as a manager of managers over an org of 25 people.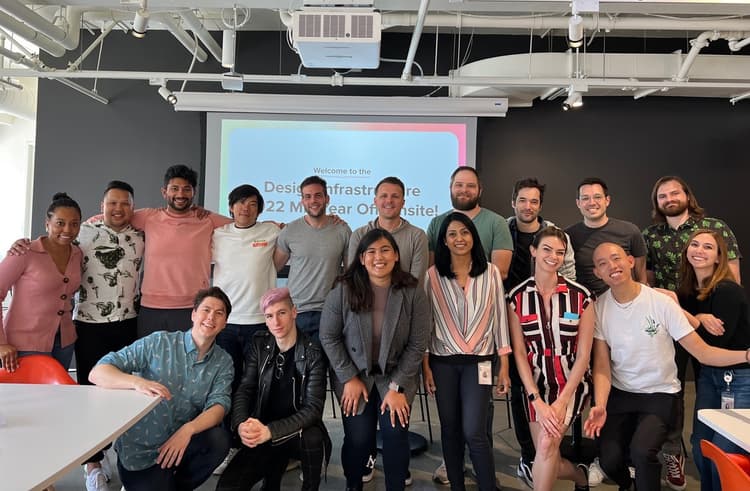 Now, I'm currently in the middle of a long break to rest, travel, and figure out my next adventure.
P.S. — I'm also an angel investor and advisor to early-stage startups.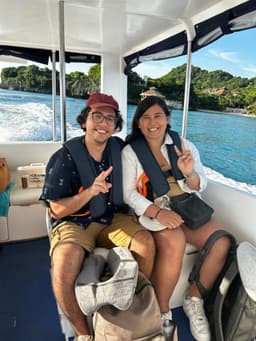 From:Kathryn Gonzalez
Mandue City, Cebu, 10259
Republic of the Philippines